About Our Dental Office – Scottsdale, AZ
Dentistry with Heart & Intention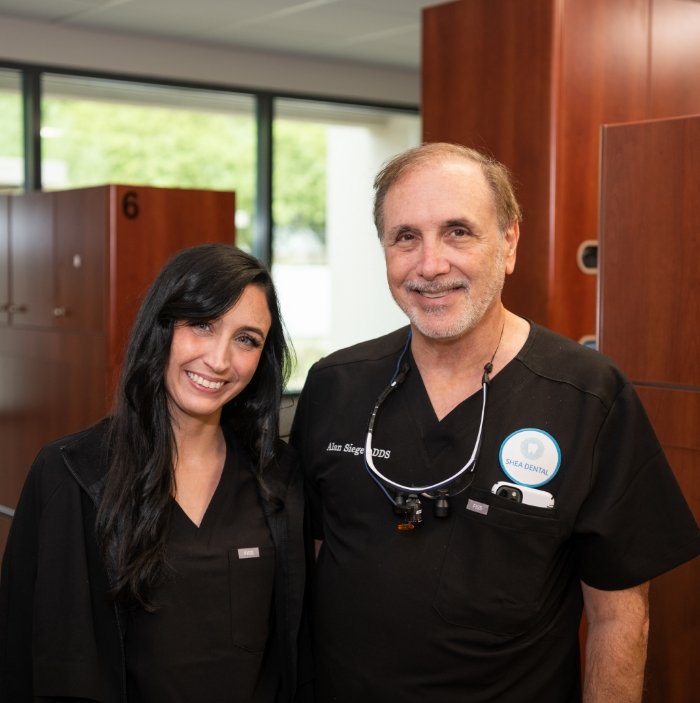 At Shea Dental, we're passionate about our unique, whole-body approach to dentistry. We believe that with a better understanding of how your smile connects to your heart health, emotional wellbeing, and overall quality of life, we can give our patients the power to thrive. We invite you to learn more about how our collaborative, intentional approach to care makes us stand out from other dentists below. If you feel inspired to schedule an appointment with us, we'll be happy to welcome you into our dental family!
Leading-Edge Dental Technology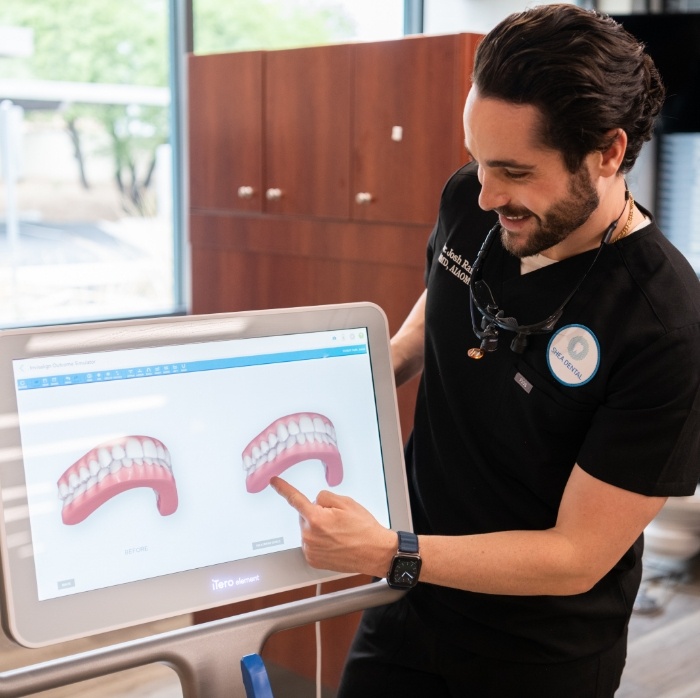 Our Scottsdale dental office is equipped with the latest and greatest technology in dentistry available. Our digital impression system and CEREC in-house milling machine allow us to create beautiful, perfectly fitted restorations. Along with our Wand single tooth anesthesia device and cone beam CT scanner, all of the technology in our practice helps streamline your visits and boosts your quality of care. Plus, Dr. Raiffe is certified in SMART mercury filling removal, which means that he implements safe techniques in his practice.
IAOMT-Accredited, Science-Based Dentistry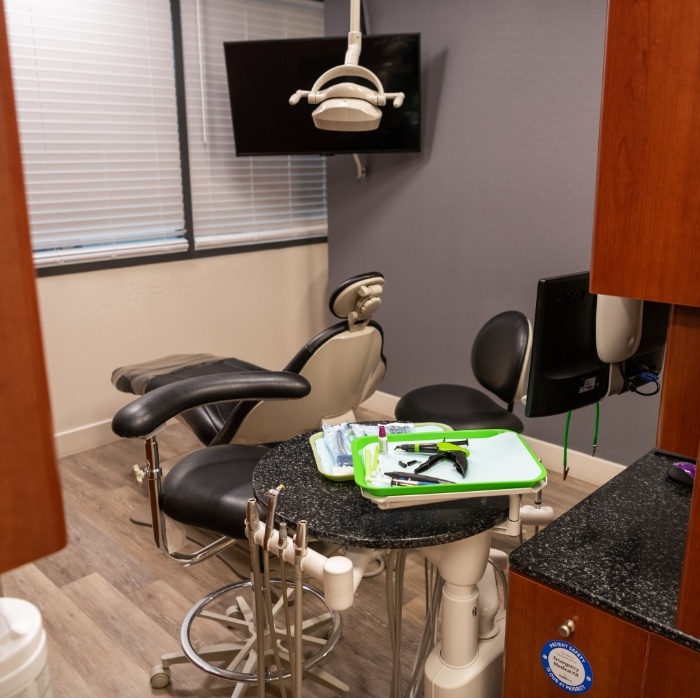 Dr. Raiffe is accredited with the International Academy of Oral Medicine and Toxicology, or the IAOMT. He's one of only two dentists with this distinction in Phoenix Valley and takes pride in being able to offer his patients a comprehensive view of their oral and overall health. He's a big picture dentist with a holistic background who aims to provide his patients with the knowledge and education necessary to help them thrive.
Serving Scottsdale for Over 30 Years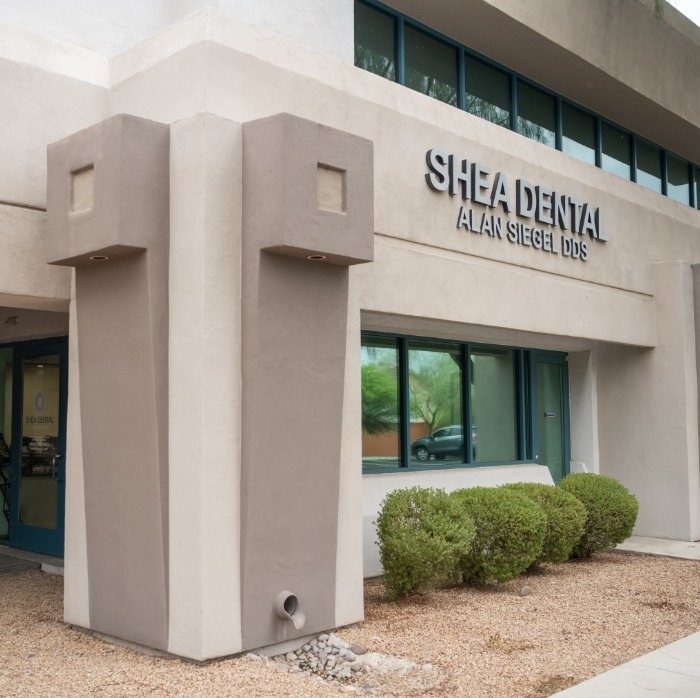 For over 30 years, Shea Dental has been taking care of families in Scottsdale and beyond, thanks to our convenient dental office location. We're grateful to play such a crucial role in keeping you, your neighbor's, and your loved ones' smiles happy and healthy throughout the decades and hope for countless more to come! Our long-standing dental practice provides patients with a reliable, trusted team of experts that they know they'll always be able to reach out to.
Comprehensive, Multi-Dentist Practice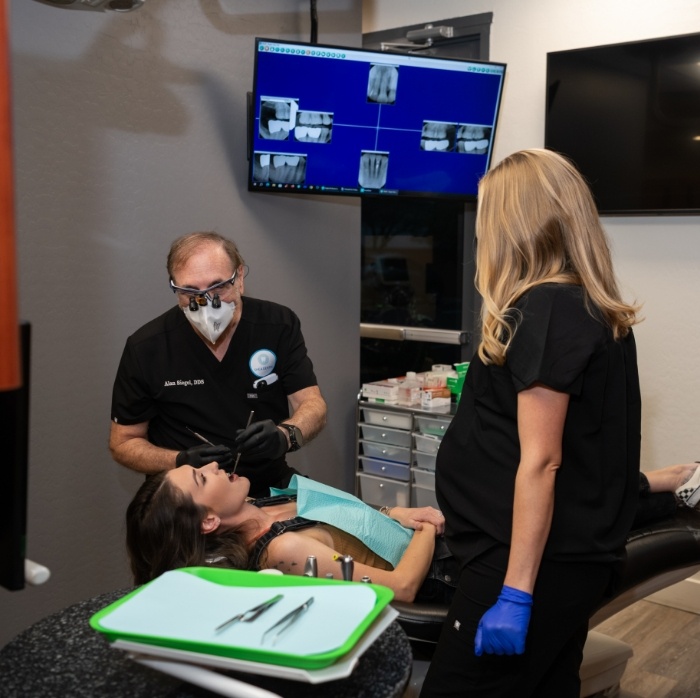 Our team includes both general and specialty dentists with years of experience under their belts, allowing patients to enjoy the convenience of having most dental services they might need provided under one roof. From start-to-finish dental implants to customized sleep apnea treatment, whatever dental-related struggles you're having, you can trust that we'll almost always be able to help. We also offer same-day emergency dental care for those who find themselves in pain or needing urgent attention.