New Dental Patient Information – Scottsdale, AZ
Experience a New Age of Dentistry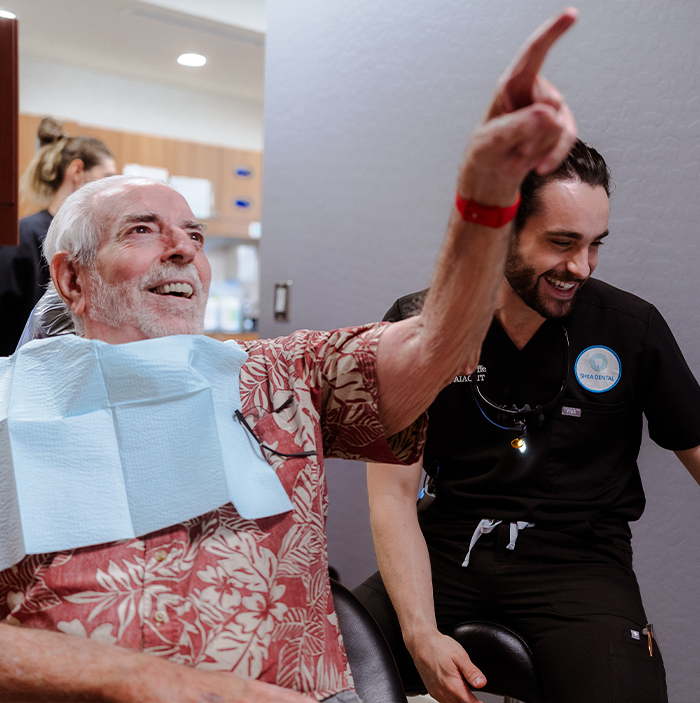 Our team at Shea Dental of Scottsdale is excited to welcome you into our family. We take a different approach to dental care that we think you'll love, which is providing an intentional, whole-body outlook that not only keeps your oral health on the right track, but also addresses other issues that can lead to declining health, like sleep apnea. We also strive to make seeking the dental care you need as easy and streamlined as possible, which is why we're happy to accept dental insurance as well as offer our own Shea Dental of Scottsdale Membership Plan, which you can read more about below.
Dental Patient Forms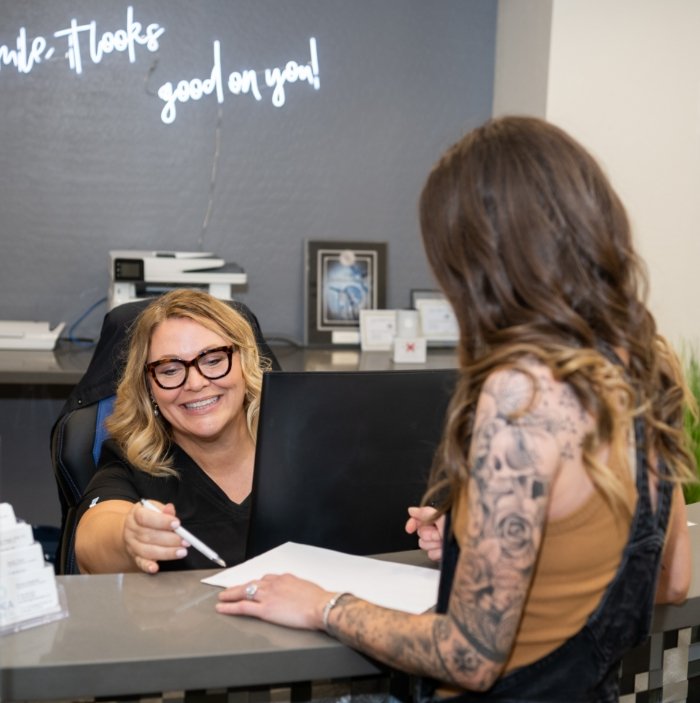 For your convenience, we send our new dental patients in Scottsdale a link via email/text messages to fill out paperwork after scheduling their appointment with us. This will help us process your insurance and make sure we're in-network or let you know your out-of-pocket cost ahead of time. You also won't have to worry about filling them out in our waiting room, allowing us to get your visit started shortly after you arrive and check-in! If you prefer, you can also download, print, and bring them to your first appointment. Please don't hesitate to call us if you need assistance.
Dental Insurance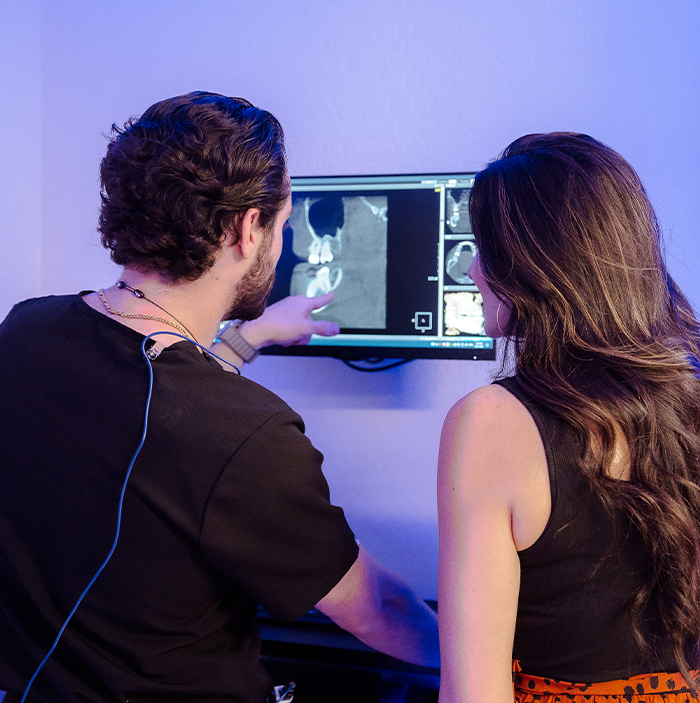 Our team at Shea Dental of Scottsdale is great at helping patients better understand their dental insurance benefits as well as maximizing them. We're proud to be in-network with several major providers and are happy to file claims on your behalf if you have a PPO plan, allowing you to receive maximum reimbursement. If you have any questions or concerns about your dental insurance or would like to learn whether we're in-network with your plan, please don't hesitate to give us a call.
Shea Dental of Scottsdale Membership Plan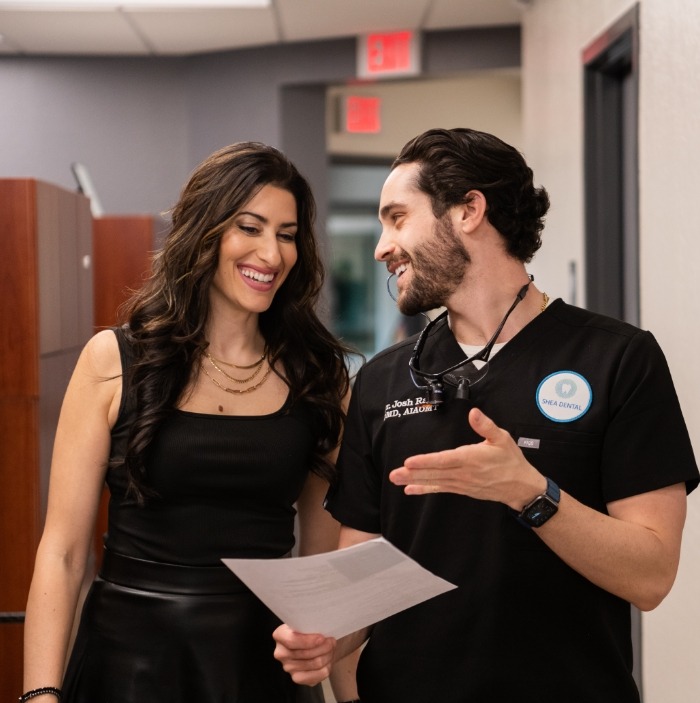 For our patients who are uninsured, we offer an easier to navigate, better alternative to dental insurance. Our Shea Dental of Scottsdale Membership Plan covers all of your basic preventive dental needs, like two checkups and cleanings each year, without having to deal with maximums, deductibles, or waiting periods. To learn more about our in-house plan or sign up for it, please call our office.
CareCredit Financing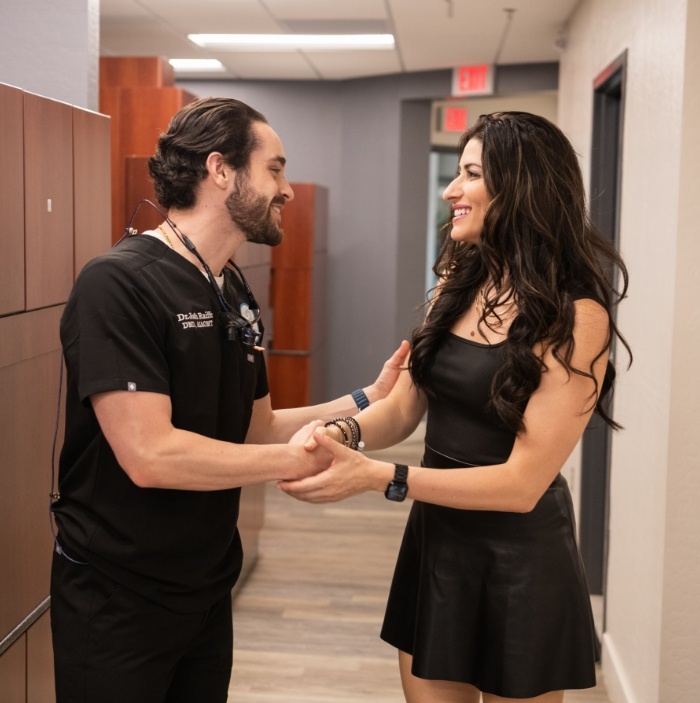 Our patients who are uninsured or underinsured can benefit from our partnership with CareCredit, a trusted, third-party financer. Upon approval, you'll have the opportunity to split the overall cost of your treatment up into smaller, easier to manage monthly payments at little-to-no interest. If you would like to learn more about financing or need help applying, our team would be happy to help.