Children's Dentist – Scottsdale, AZ
Where Fun & Excitement Lead to Brighter Smiles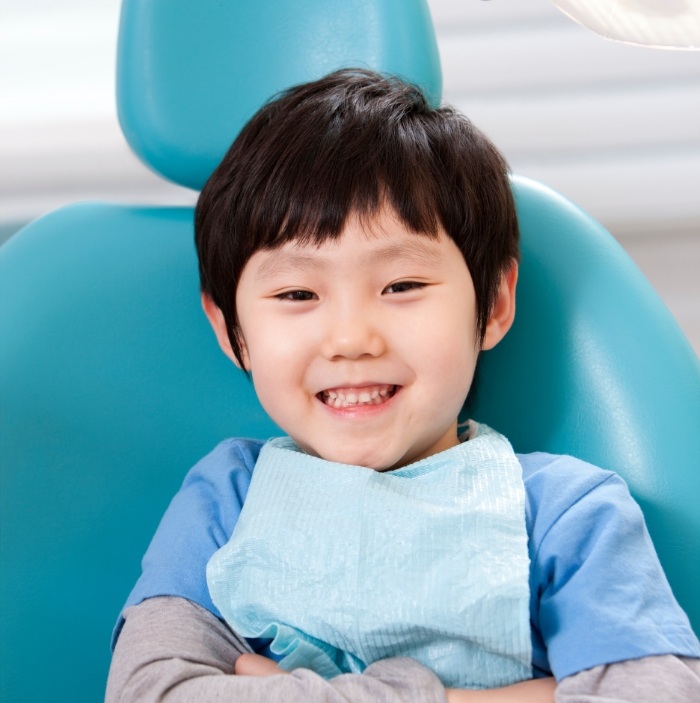 The oral and facial structures of children and teens are continually growing, which is why our Scottsdale children's dentists are here to closely monitor their development. Apart from minimizing the potential for cavities and gum disease with preventive dentistry services, we also offer treatment for lip and tongue ties as well as discuss helpful ways to break non-nutritive habits. Your child's smile deserves the best possible care, so call us today to schedule an appointment at Shea Dental of Scottsdale.
Why Choose Shea Dental of Scottsdale for Children's Dentistry?
Child-Friendly Services & Amenities
Soft Tissue Laser to Treat Lip & Tongue Tie
Personable, Caring, & Fun Dentists and Team Members
Children's Dental Checkups & Teeth Cleanings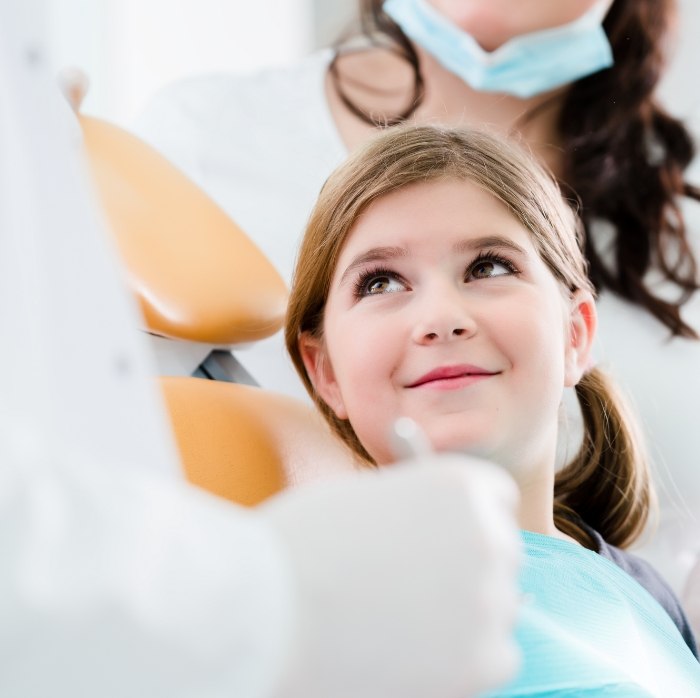 Similar to those performed on our adult patients, a child's dental checkup and teeth cleaning includes digital X-rays, the removal of plaque and tartar, and a close evaluation of their teeth, gums, and bite. Our team will look for any changes that might indicate a problem with tooth eruption, bite misalignment, or even infection, delivering an action plan to mitigate the problem. We'll also discuss ways to improve oral hygiene habits at home.
Lip & Tongue Tie Treatment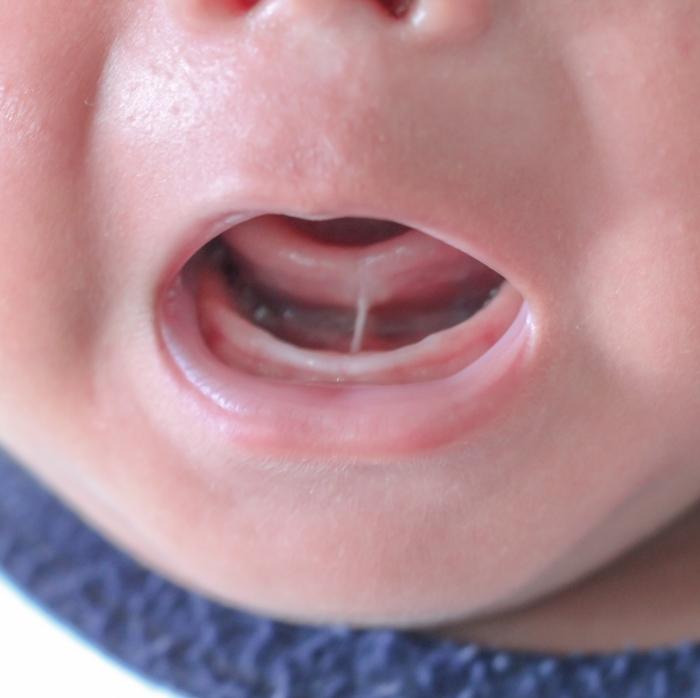 When the restricted band of tissue located under the tongue or behind the upper lip (lip or tongue tie) prevents a full range of motion, it can present various challenges for children and teens. Even infants can struggle to nurse. Eating, speaking, breathing, and a decline in self-esteem are just a few of the many problems that can develop. But with our soft tissue laser, we can release the banded tissue in minutes, allowing the tongue and/or lip to move freely.
Non-Nutritive Habits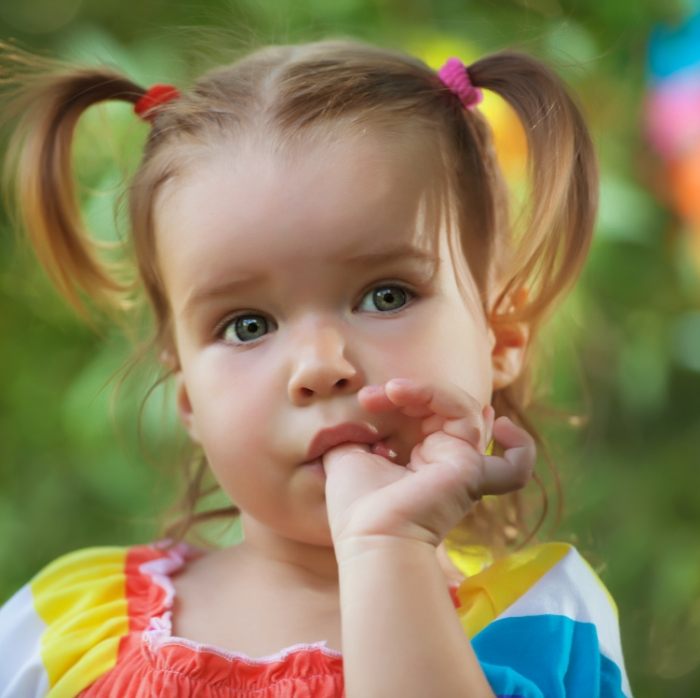 Our team understands that thumb-sucking and pacifier use can be hard habits to break for little ones. Although normal for infants and toddlers, these calming practices can become detrimental to growing smiles if allowed to continue. Instead of making this time in a child's life more difficult, our dentists will work with you, the parent, to utilize positive methods to break these habits. In doing so, it reduces the chances of your child developing a misaligned jaw or an abnormal palate.